Peak Preparatory
OPEN TO STUDENTS OF PEAK PREPARATORY
4600 Bryan Street
Dallas, Texas 75204
Meetings: Wednesdays: 1:40pm-3:10pm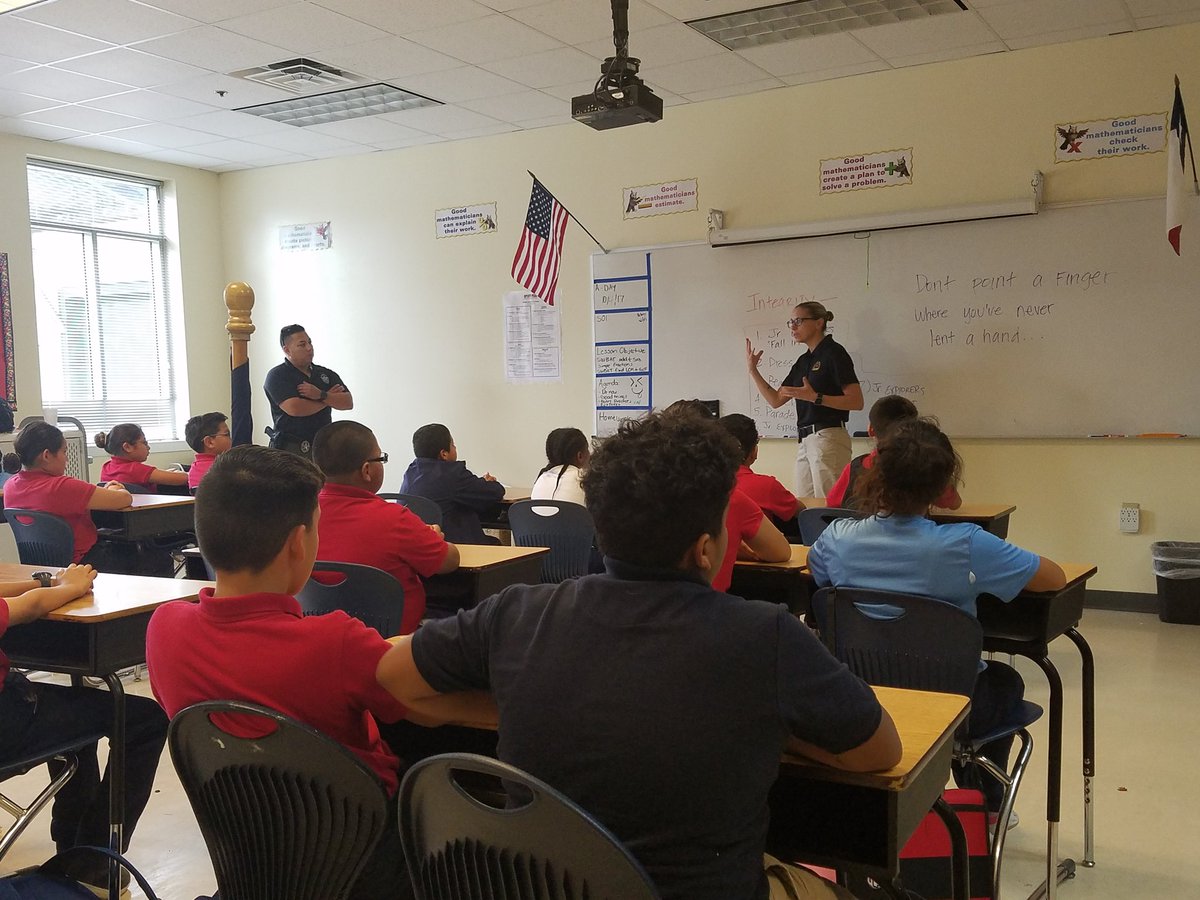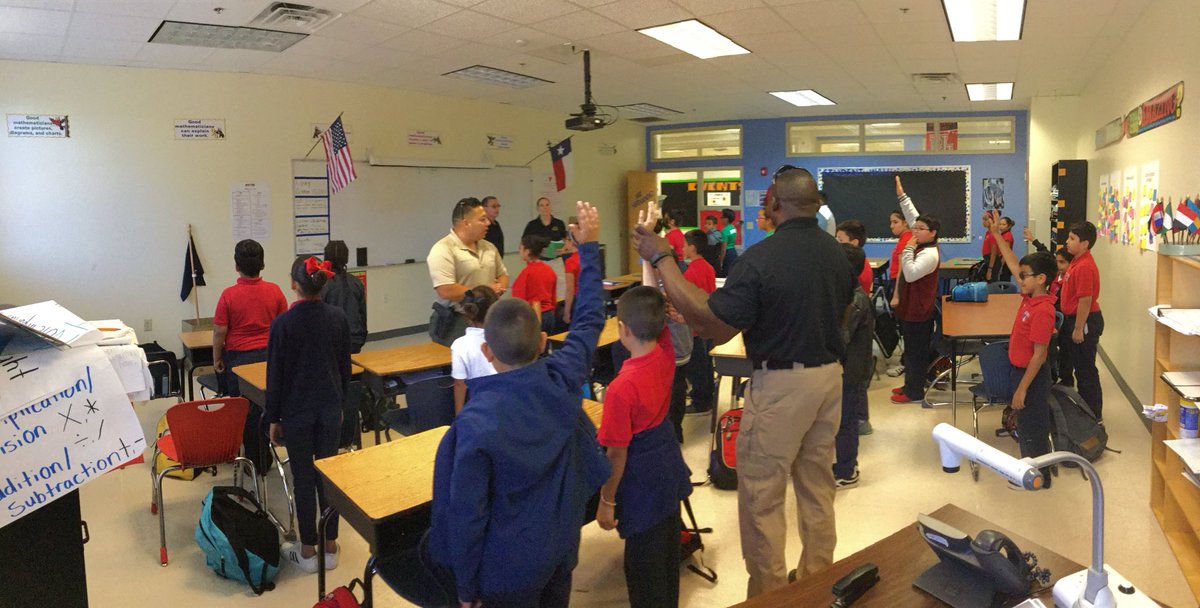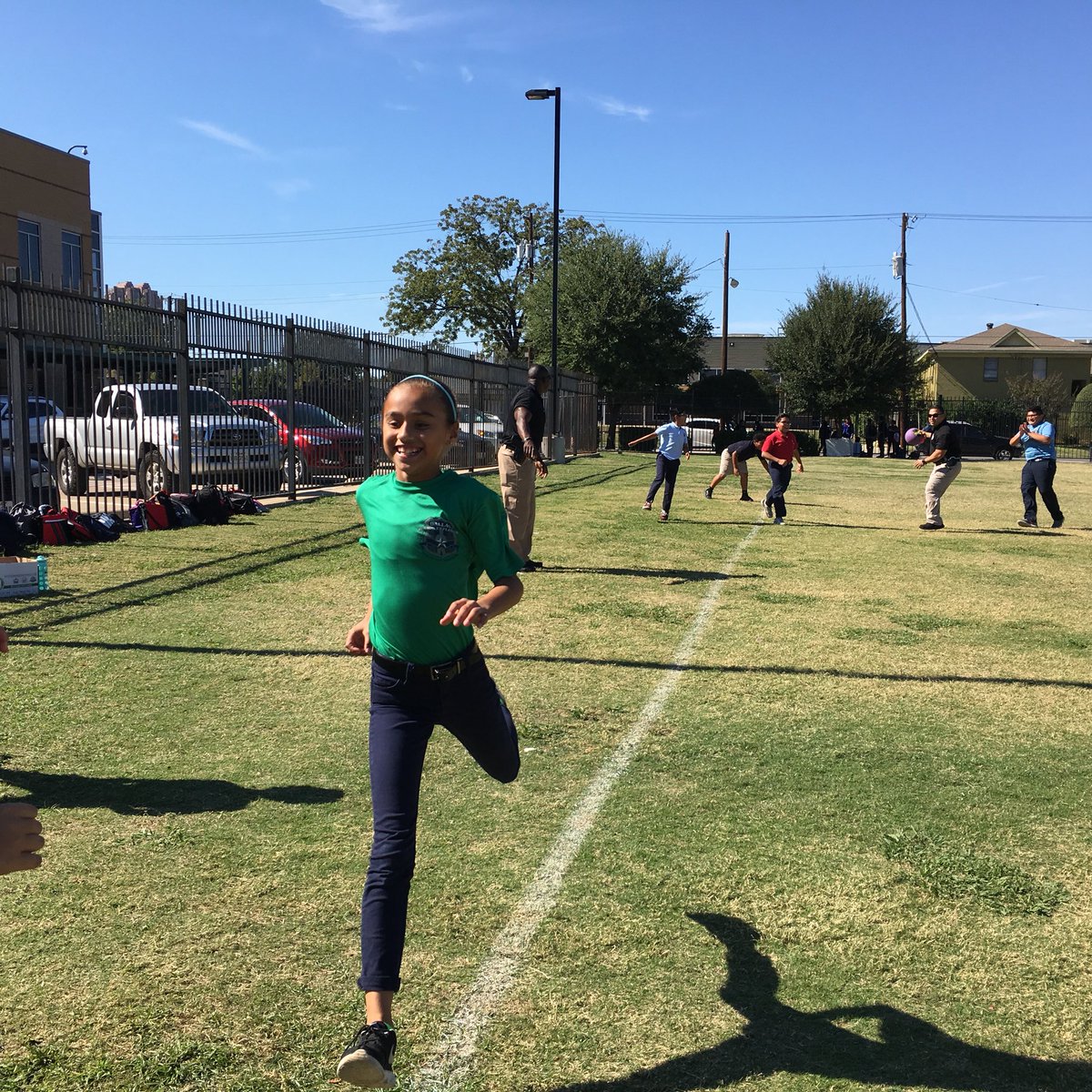 Description
Both male and female youth are encouraged to join.  To join you must meet the following criteria:
Be between the ages of 9 and 13 (if 9, must be in the 4th grade)
Be enrolled in school and maintain a "C" average
Have parental permission
Have no serious police record
Be in good health
Maintain a neat appearance and manner in compliance with the policies of the program
Complete Jr. Explorer Application and Boy Scout of America Application
$60 Program Fee which includes: activity insurance, field trips, uniform T-shirt, and snacks for field trips (scholarships available)
PROJECTS AND ACTIVITIES
Junior Explorers will participate in many projects and activities.  Some of these are:
LEADERSHIP SKILLS
LIFE SKILLS
FIELD TRIPS
COMMUNITY SERVICE
PHYSICAL ACTIVITIES
LAW ENFORCEMENT TECHNIQUES
JUNIOR EXPLORER EXPECTATION AND REQUIREMENTS
Grooming and Uniform requirements 
As a Junior Explorer of the City of Dallas Police Department, you are expected to maintain a proper uniform and personal grooming at all times, consisting of:
School uniform polo until you are issued your Junior Explorer shirt
School uniform khaki pants/shorts
Brown or black belt
Lace up tennis shoes
Short fingernails that are trimmed weekly
Hair should be free of "fad" hairstyles or designs; and
Hair will be pulled back and secured in a bun (both male and female) for those with long hair.
Other issued equipment
Junior Explorer string back pack
"Whip out book"
Binder or workbook
Pen or Pencil
Refillable water bottle (NO SODAS ALLOWED)
Manners and Etiquettes 
Be on time
Be prepared with your equipment
Be courteous and respectful to your parents, teachers, advisors, and peers
Saying "yes ma'm" and "no ma'm" or "yes sir" and "no sir"
Saying PLEASE and THANK YOU
Helping out your fellow peers should they need it
Not making fun of anyone for any reason – no put downs
Take responsibility for your own actions
When you make a mistake, own up to it
Apologize if you need to
Figure out a way to make it right
DO NOT make excuses or blame someone else
Accept your consequences for your action
Be fair to yourself and others
Play by the rules Don't take advantage of others
Be open minded and listen to others
Don't blame others carelessly
Be a positive influence to those around you
If someone is having a hard time, help them
Instead of putting someone down, bring them up